About
We're a family-friendly used car dealership carrying a variety of sedans, trucks & SUVs, all at affordable prices. Our goal is to make your car buying experience a quick and easy, hassle-free process. Looking to finance a vehicle? Our pre-approval process only takes 2 minutes. We offer great rates for all credit situations and will work with you to build a payment plan that fits your monthly budget. Whether you have questions about test driving one of our models or want to know what your financing options look like, we're always here to serve you! Give us a call, send us an email or stop by for a visit, and experience the difference.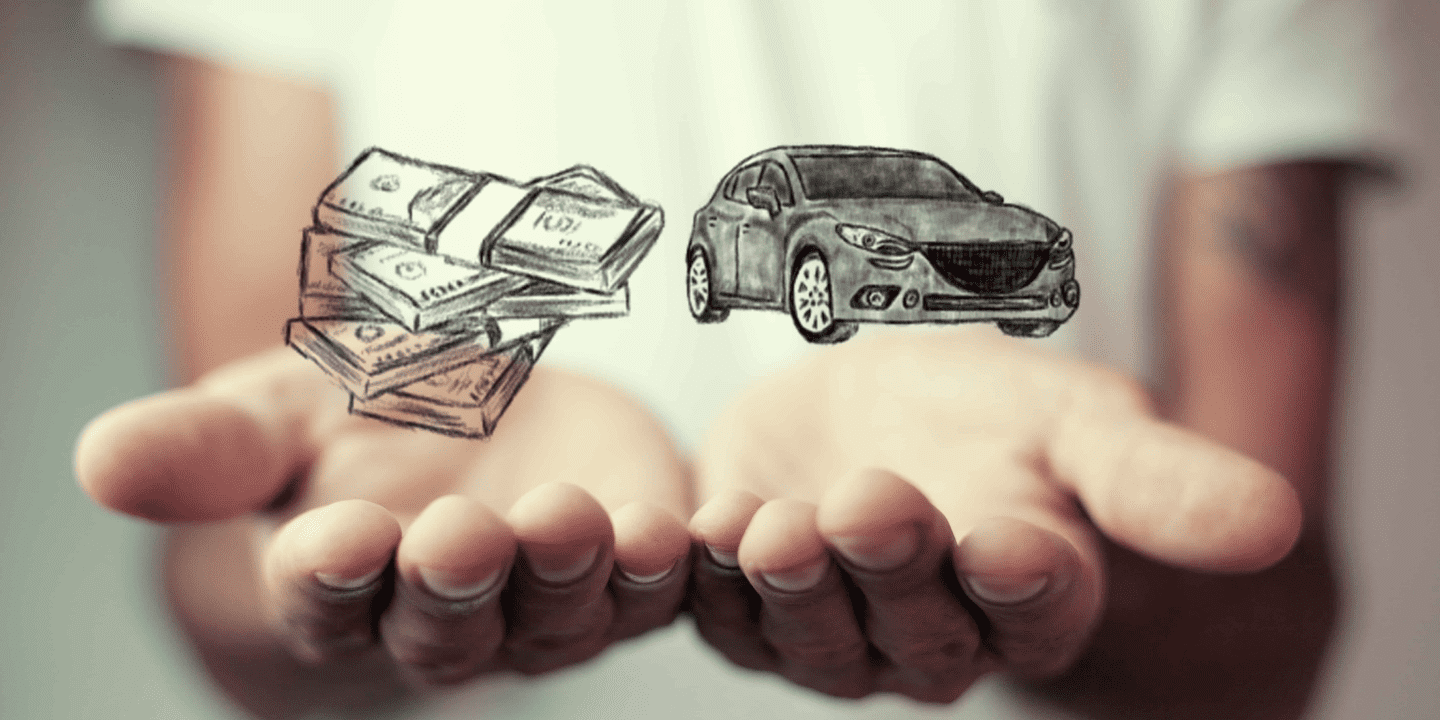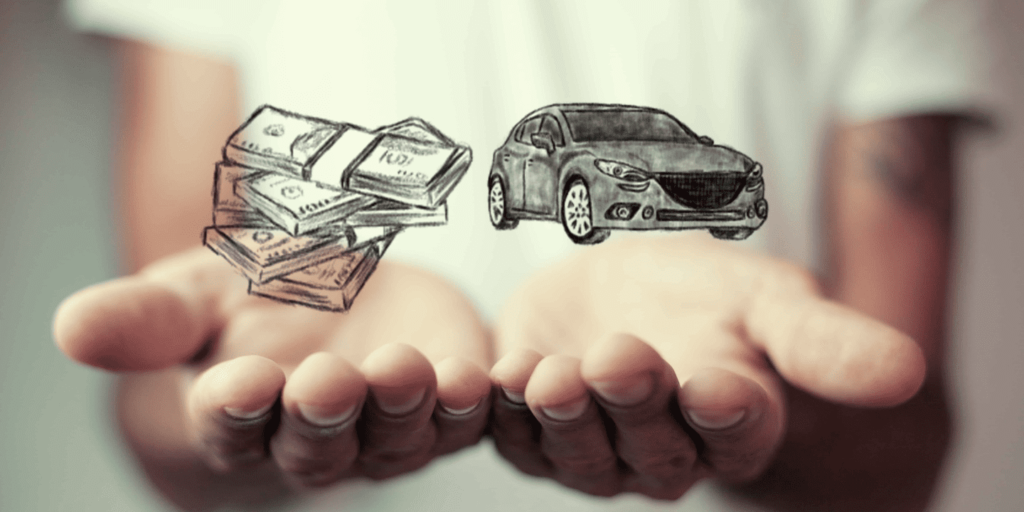 ★ ★ ★ ★ ★
I bought Honda Civic from this dealership at a very reasonable price. The people here are very friendly, courteous and professional. Mr. Soby was always available to answer all my questions. They gave me full information and time to decide. They were extra nice to give me the additional services of winter tyres and battery. All the purchase process was hassle free and...
★ ★ ★ ★ ★
Dawood is very friendly and treats everyone as part of the family. The Ford Focus I purchased is in great condition. He was very upfront and honest. One issue he mentioned with the air conditioner blower and offered to have it fixed before I picked up the car free of charge. He went above and beyond what most car dealers would go to and was very honest about the pricin...
★ ★ ★ ★ ★
Dawood Sobhi was a real pleasure and comfort to deal with. He built trust and provided honest advise. Made my car purchase so easy and negotiated fairly. He stands behind what he sells and i would definitely recommend buying a used car from here.
★ ★ ★ ★ ★
We would absolutely recommend this Dealership they are fantastic! We had a horrible experience prior to going to Crossroads Motors with another Dealership that had pulled our credit numerous times without our knowledge and was trying to push us into a vehicle that we did not want. Dawood was very friendly he approached us right away with a hug and allowed us to test...
★ ★ ★ ★ ★
My parents recently surprised me with a 2012 Nissan Juke. Uncle Sobhi was extremely helpful with the purchasing process. I highly recommend you go and check out Crossroad's Motors. Thanks again Uncle Sobhi for helping me find my first car. I love it so much!